Silicone Mat Manufacturer
One-stop customization service for any silicone products
Silicone Mat Manufacturer
One-stop customization service for any silicone products
Haotian has a professional product R&D and design department and a silicone engineering department, dozens of experienced technical engineers in the silicone industry, to provide you with professional silicone customization services.
Mold Production and processing
Haotian has its own silicone mold workshop, 4 CNC, 3 EDM spark machines, 2 milling machines, 2 grinding machines and other professional mold production and processing equipment. To provide you with professional silicone mold customization and processing services.
Product production and processing
Haotian has set up a silicone molding production workshop, 16 silicone flat vulcanizing machines and silicone injection molding machines; another 10W class dust-free workshop, multiple production lines, and more than 100 employees, to provide you with efficient production capacity and quality.
Haotian has a professional silicone spraying and printing department, with an independent printing workshop/laser carving workshop/spraying workshop, which can independently complete all surface processes of silicone.
Product packaging and after-sales
After 13 years of precipitation, Haotian provides professional silicone product customization and packaging design, and has a complete after-sales service system: 24-hour online service, no reason to return or exchange for quality problems.
We look forward to working with you
Silicone Mats we can make
Household daily use silicone pad
Household gaskets are usually classified as everyday items, such as common placemats, table mats, etc. The reason why this type of gasket is made of silicone is mainly to prevent the desktop from being damaged.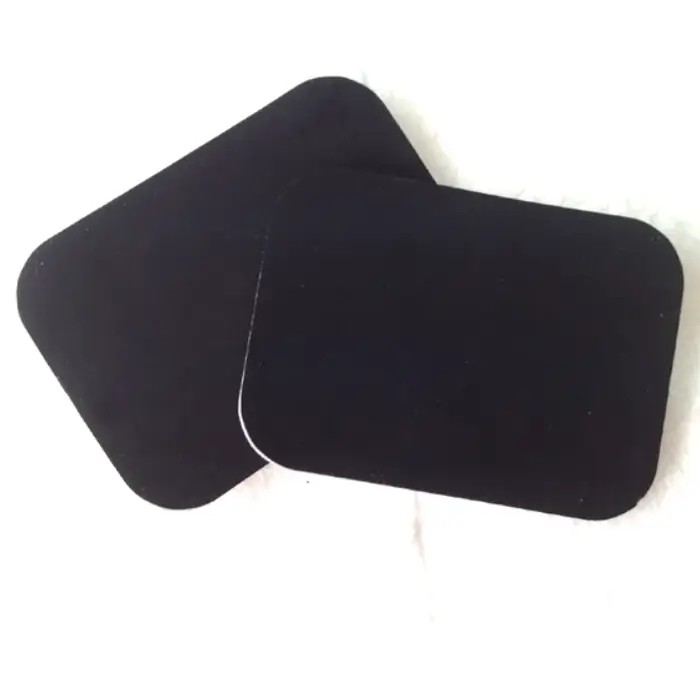 Such products are mainly used in electronic semiconductors, such as conductive silica gel sheets, thermal conductive silica gel, etc. Because silica gel products have certain electrostatic and conductive properties after adding catalysts, such as adding conductive black particles and coatings and other catalysts to achieve the effect of induction!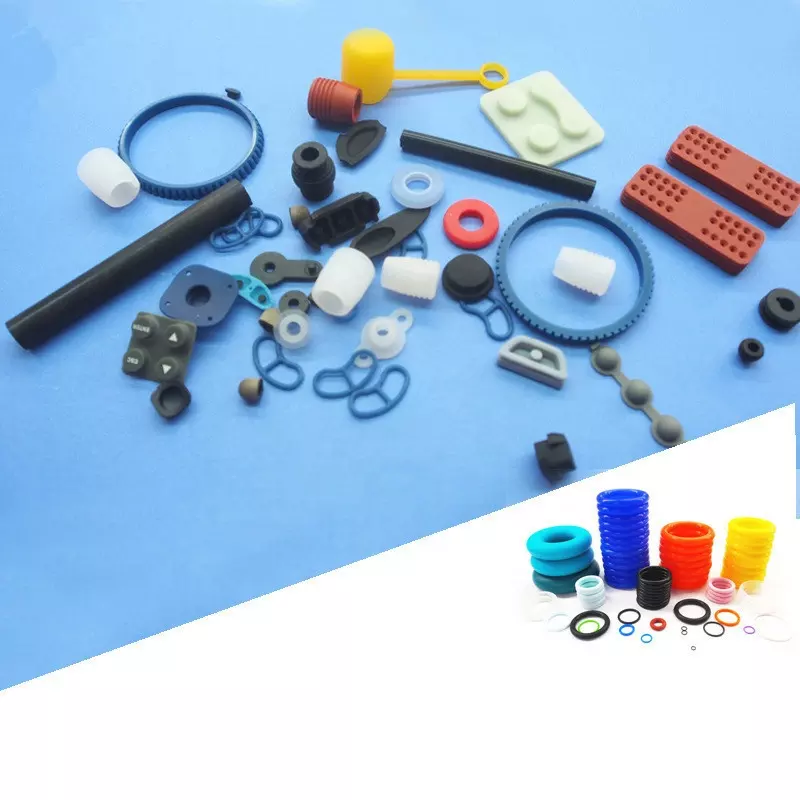 Medical food grade silicone gasket
As daily necessities, products that have long-term contact between medical devices and the human body must be used in such products, such as pot lid sealing sheets, connecting shock-absorbing sheets, etc. Our silicone gasket products have achieved environmental protection. Grade test certification.
Mechanical seal silicone gasket
This type of silicone gasket is widely used and powerful. Gaskets and bumpers are arguably the most common products in different industries. Such miscellaneous items are also one of our main categories, with rich experience in production and customization.
Silicone Mats custom case
silicone rubber pvc table insulating placemat coaster
In order to prevent the freshly fried dishes from overheating and scalding the table, you can use this thermal insulation countertop silicone gasket, which has super thermal insulation and heat dissipation performance.
Kitchenware Silicone Baking Mat OEM
Silicone baking mat has excellent temperature resistance, can work continuously in the environment of -40℃~+230℃ without deformation or discoloration, non-toxic, tasteless and tasteless, and has passed the strict food-grade testing standards of the European Union, Germany and the United States. And reused more than 2000 times.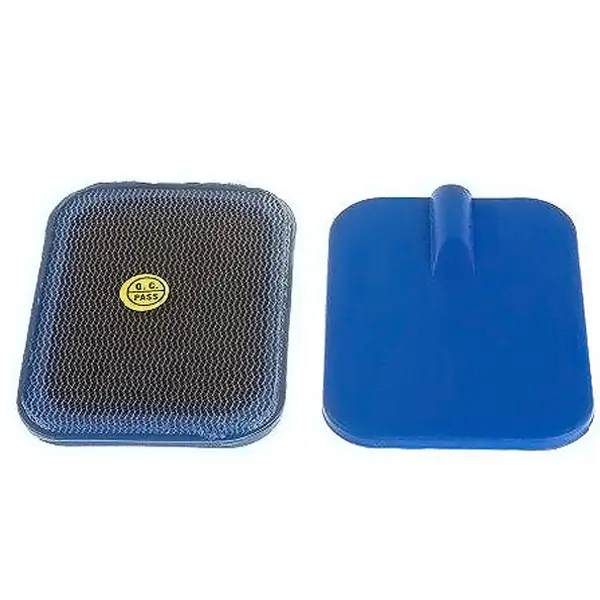 Conductive Silicone Gasket
In applications and medical applications, the product conducts pulse frequencies of various simulated operations through electrodes, promotes blood circulation and metabolism, burns fat, restores muscle, maintains fitness and loses weight.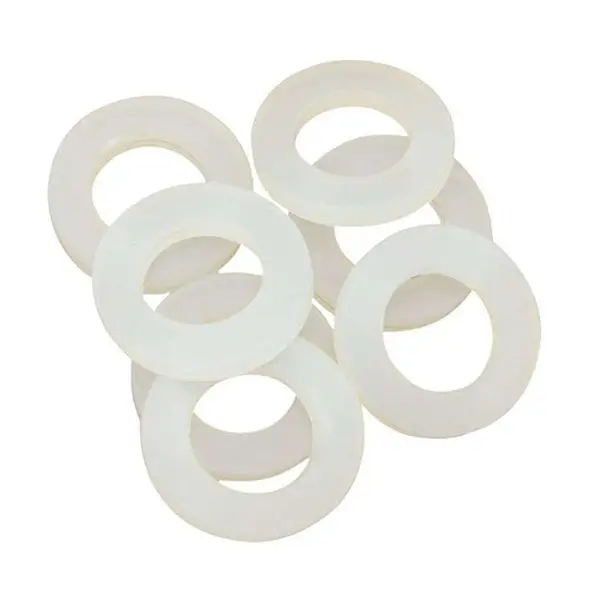 Translucent Medical Silicone Gasket
The biggest features of this type of products are: non-toxic and environmentally friendly, in line with ROHS/FDA/LFGB standards, with good flexibility/anti-collision/sealing/impact/impact resistance, and are widely used in medical products.
This product is made of food-grade silicone, which can be used on products that are often touched by the human body, and has a strong sealing effect.
Food Grade Silicone Sink Faucet Mat
This product is slip-resistant and moisture-resistant, making sure your sink feels hygienic.
This silicone gasket has strong thermal conductivity and has a good thermal conductivity protection function in protecting electronic components that are prone to heat.
Mechanical Silicone Gasket
This type of silicone gasket is used for sealing and buffering in mechanical products, and is an indispensable accessory in the machinery industry.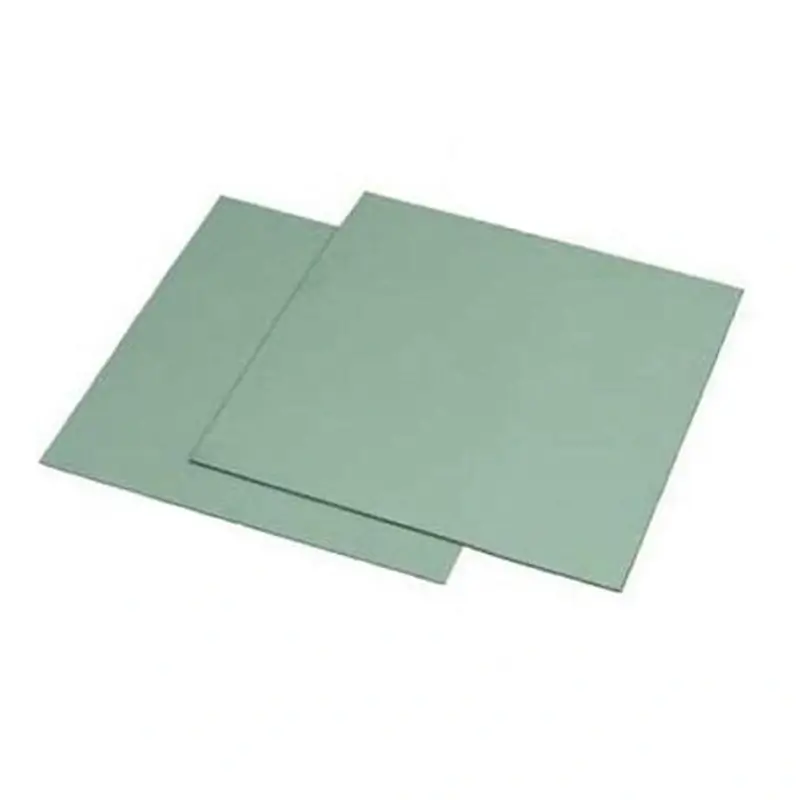 Mechanical seal type silicone gasket
This type of silicone gasket is used for sealing and buffering in mechanical products, and is an indispensable accessory in the machinery industry.
Food grade silicone gasket
This product belongs to food-grade silicone material, which can be used on products that the human body often comes into contact with. It is non-toxic and environmentally friendly!
The biggest features of this type of products are: non-toxic and environmentally friendly, in line with ROHS/FDA/LFGB standards, with good flexibility/anti-collision/sealing/impact/impact resistance, and are widely used in medical products.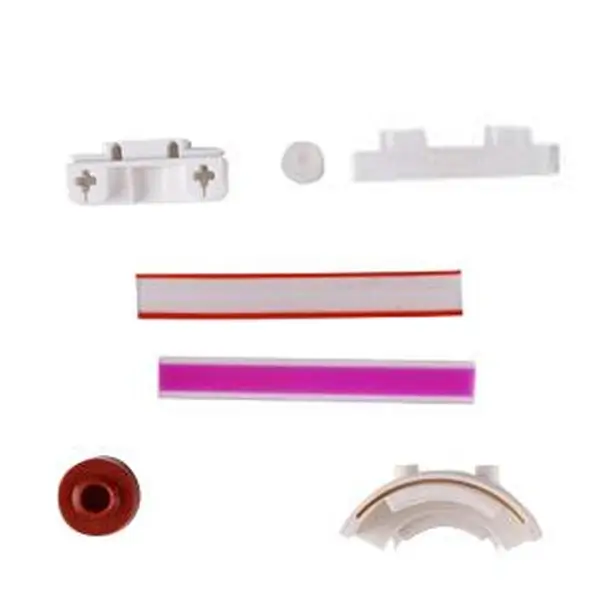 This type of product is made by adding a catalyst to the silica gel product to make it have a certain thermal or electrical conductivity. For example, catalysts such as conductive black particles and coatings are added to achieve conductive effects.
Haotian has successfully served 2500+ enterprises around the world, and the customized silicone gaskets for customers are exported to more than 40 countries, and the customer satisfaction has reached more than 95%. We look forward to working with you.
All kinds of silicone gaskets customized by Haotian for customers have been well received by customers. Through our service and quality, the repurchase rate of customers has reached more than 90%.
Rate of qualified products
Haotian has passed the ISO9001 quality certification system, and has introduced advanced equipment and mature technology, 10W class dust-free workshop, and the product qualification rate is over 97%.
Haotian is a professional one-stop service manufacturer of customized silicone gaskets. The minimum thickness of customized silicone gaskets can reach about 1mm.
Professional silicone custom manufacturer, walk into Haotian
Certificates: SEDEX, BSCI, LFGB, FDA, ISO
Service: OEM&ODM One-stop solution service, custom logo, color, packaging, structure, function, material, design, label.
Supply: Silicone baking mat, silicone tableware placemat, silicone pastry mat, silicone trivet mats, etc…
Why Choose Us?
1.We are a ONE-STOP solution company.
2.Private label service and customized package service are available.
3.OEM&ODM order is welcomed.
4.We have skillful R&D departments and our own mold factory.
5.Product drawing can be finished in 2-3 workdays, molding can be ready in 7-10 workdays.
6.Worldwide Shipping, Strict Quality Control, Competitive Price, Fast Delivery
OEM/ODM Factory, one-stop customization service for silicone products
Dedicated engineers provide one-to-one customized solutions
Professional technical R&D team, quick and efficiency reaction
We can provide 2D/3D drawing service if necessary
Own mold workshop, quick mold opening and sampling
Professional technical engineers team, 24 hours online customer service
Professional QC team, 100% quality inspection before shipping
Strict quality management system according to ISO9001
Questions and answers about silicone customization
Our Happy Clients From 30+ Countries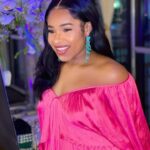 Laura Brian
USA
Haotian made me feel safe throughout the buying process. Their salesman is very professional. I showed my friends their beautiful silicone folding water cups. My friend said that these bowls are made entirely of high quality products. At the same time, I am very satisfied with their service, once I chatted that I like to travel, they actually gave me a cosmetic silicone storage box!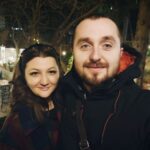 Nk Neal Mill
UK
I have never sourced my silicone products from suppliers other than Haotian because it is the only brand factory I trust in China, and my colleagues personally visited their factory and were impressed with their advanced equipment. Even if each product is a few cents, I am willing to buy from their company, not to mention that in most cases, the quality of Haotian's products is better than other factories. One more thing, my consumers are not resistant to beautiful silicone products, so I had high hopes for the design ability of wholesalers, but Haotian never let me down.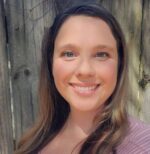 Shannon Geiger
New Zealand
Sourcing silicone products from abroad can be frustrating at times. I previously sourced silicone products from a factory in Indonesia and the price was really low. Even so, their staff's English communication and business skills are not very good, and once the shipment was delayed due to customs clearance issues, I only found out after half a month. Using Haotian is much less hassle. Their salespeople say their eco-friendly products are lab-certified, and they're convinced. Also, they were really professional, all I had to do was sit in the office and wait for the delivery.