Start your silicone product journey with us
Find out more about requirements and what it takes to get started —
whether you're starting from ground zero, or if you already have a couple of ideas up your sleeve.

Start with the preparation of ideas, and when you're ready to roll, send us
your information & relevant files so that we can get rolling!
WHAT YOU NEED TO GET
STARTED
Silicone products are widely used, such as coasters in cafes, silicone shovels in kitchens, children's toys, hookah pipes, silicone gaskets, etc. Many of them are silicone products.
So, When you've got all your wonderful ideas, it's time to bring them to life. Create your exciting silicone products.
After getting your email, our professional team will discuss the production plan and send it to you for communication.
Once we receive your confirmation, we will develop and send you a 2D/3D drawing of your project.
After the information is confirmed, we will make molds for the design drawings. A professional mold team can control the error within a small range.
The modulation of the color of silicone requires a very high degree of professionalism. It is not printed on the surface, but the fusion of various colors of silicone raw materials.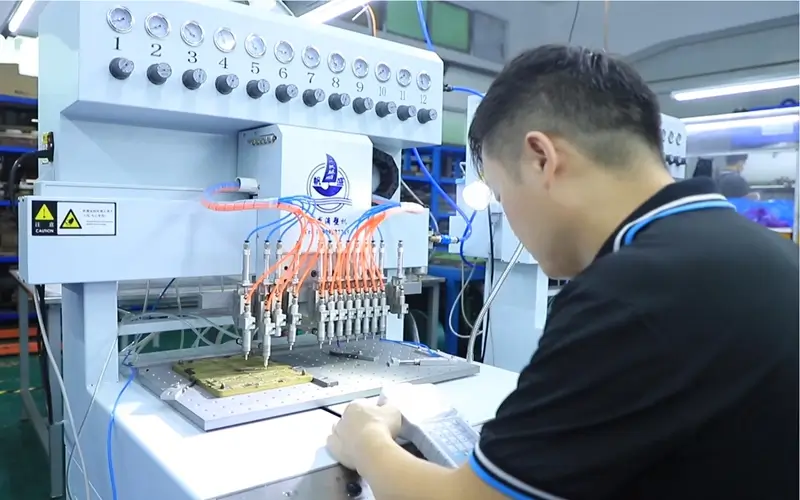 Before starting to make samples, we will send the mold information to you for your confirmation. Please note that since everything is made from scratch, it usually takes 2 rounds of samples to get all the details and ready for mass production.
We send samples to you for confirmation. Of course, you can authorize our professional team to confirm and send you the complete sample information.
Once you are satisfied with the samples, we will start mass production after receiving your approved samples and deposit.
When the bulk production is complete, our quality control team will inspect the products to ensure no issues. We will mend pieces and correct any problems before the products are sent to the packaging department.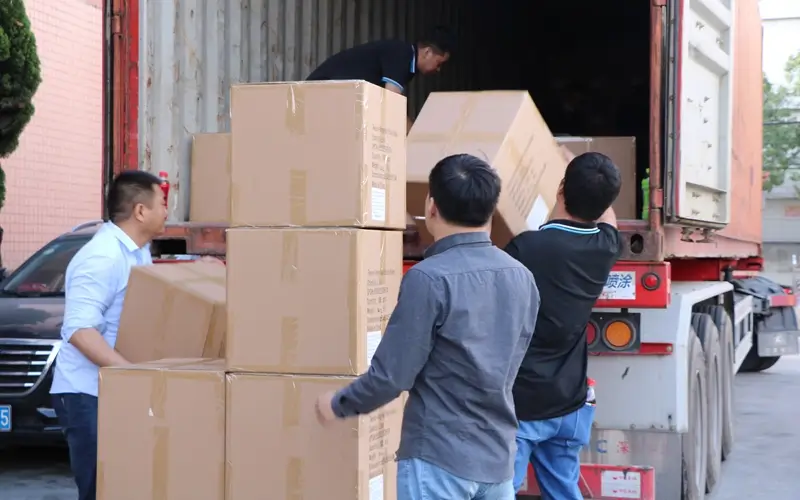 We've come to the final part! In this leg, we will help you handle the shipping paperwork and arrange for your products to be shipped to your doorstep. This stage is where the final payment for the balance and shipping will be required before we ship your products.
Maybe you still have some questions about silicone product making