Our Expert Staff Can Create a Tailored Answer for You
Our silicone products possess outstanding traits, enabling us to fulfill the needs of our customers. Our specialized services have allowed various globally recognized companies to increase their customer base. Haotian has been granted more than 100 utility and design patents, and has over 60 professionals working in our production plants. Our molding and processing services are reliable, cost-effective, and of the highest caliber.
Pantone Matching System utilizes a color standardization system to guarantee exact color replication. This system includes numerical codes with the letters C, U, and M for Coated, Un-coated, and Matte finishes. This system allows printers to precisely identify and match colors.
Steer clear of any discrepancies in color.
Enhances the production by supplying particular hues.
Silicone products can be produced in a multitude of colors, creating a vibrant and visually pleasing aesthetic.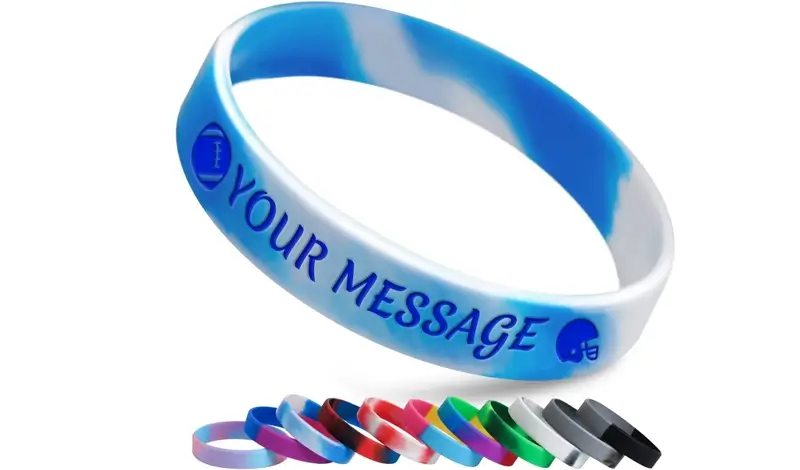 Custom Printing of Design and Logo
Haotian provides customizing options for your silicone product requirements. We can personalize each silicone product with your logo and designs to assist you:
Acquire new clients.
Promote your wares.
It is possible to tailor product details to fit specific needs.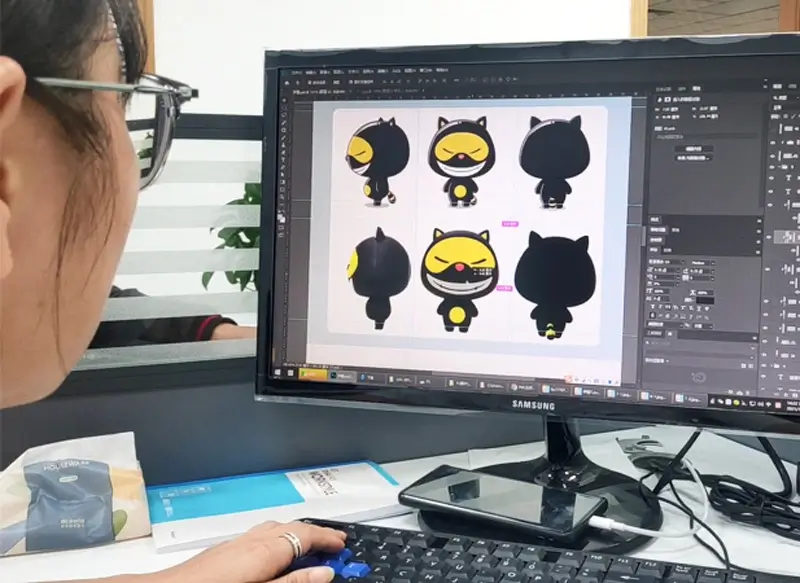 Plans and Diagrams of the Item
We will provide guidance and advice in the design of the silicone product based on the customer's concept and 3D sketch.
Expert guidance on choosing the right materials.
Being completely cognizant of the customer's design, notion, and goal.
Possessing comprehensive understanding in the formation of tailored silicone items for specific purposes.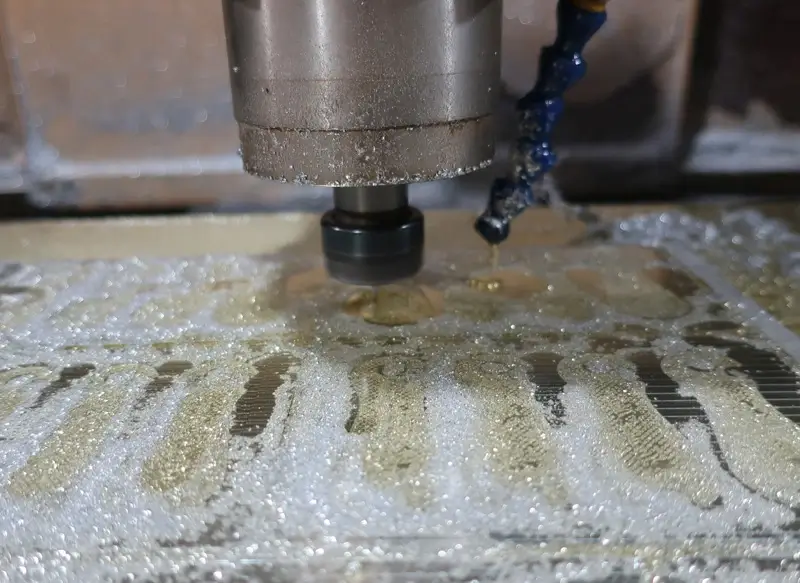 Proofing and Mold Developing
Following confirmation of the drawing and design, LegenDay will commence creating the mold. Additionally, they will provide samples to their customers to verify and help them comprehend the product's attributes.
This can be advantageous in terms of both time and cost efficiency.
Ensures adequate opportunity to make modifications and alterations to the design.
It takes approximately two weeks to complete the mass production of molds.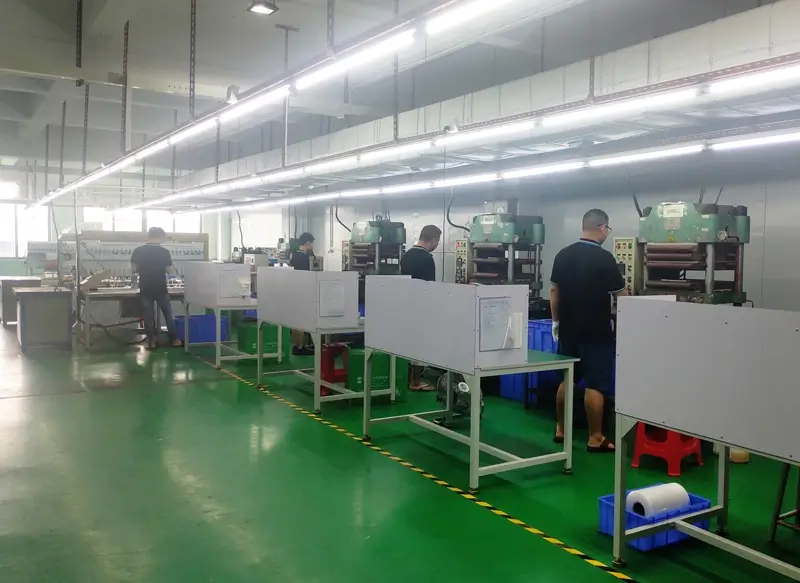 The items will go through various stages of processing such as surface treatments, labeling, engraving, and more to enhance their sturdiness and excellence.
Enhancing the effectiveness of the silicone item
Incorporating a unique identifier
The production of a set of numbers in sequence
Haotian puts a great emphasis on the quality of its silicone products, as evidenced by its stringent quality control team that guarantees that all items are made to meet global standards.
Verifying that the item is compliant with AQL sampling criteria.
Offers a review of the quality standards
Our laboratory has all the necessary equipment to perform abrasion tests, tensile tests, and more.
Hotian's packaging process is uniform, though we can also provide customized wrapping depending on the amount and size of the goods. Our packaging options include:
One-Stop Silicone Product Solution
Haotian is with you every step of the way when it comes to your silicone supply, from bringing your concept to fruition to sending out your cleaned and packaged goods. Our facility is equipped with 8 assembly lines that are 40 meters long and strict 5S management and quality control protocols are enforced on-site.